RichNiches.com Has Acquired FromZerotoSEO.com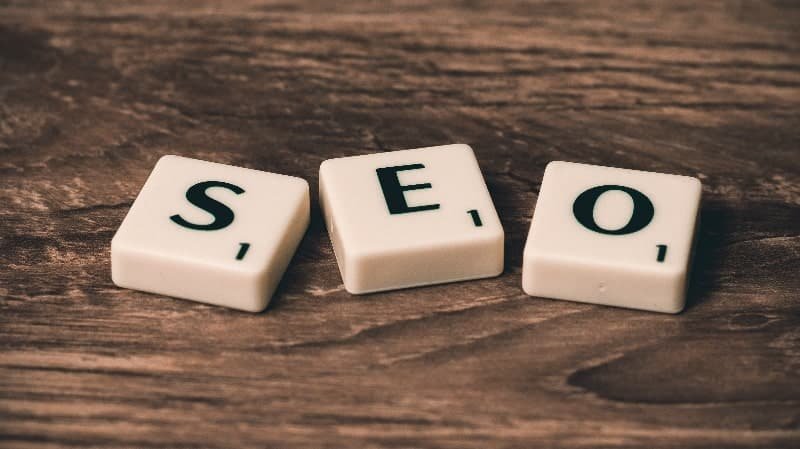 RichNiches.com has acquired the domain name FromZerotoSEO.com. The domain was acquired for its assets. Primarily, the attention it garnered from large news outlets through its work in the SEO industry. This media attention is in the same industry that Rich Niches is focused on.
Hopefully, this acquisition will help us grow into a staple of honest help for people looking to build niche websites. Our goal is to help our customers and friends grow their businesses to new levels.
If you're looking for our resources, take a look below.
Rich Niches Home Page
Case Studies
Income Reports
Success Stories
Tutorials & Guides
Tools I Use
About Rich Niches
Check Out Our Recent Posts